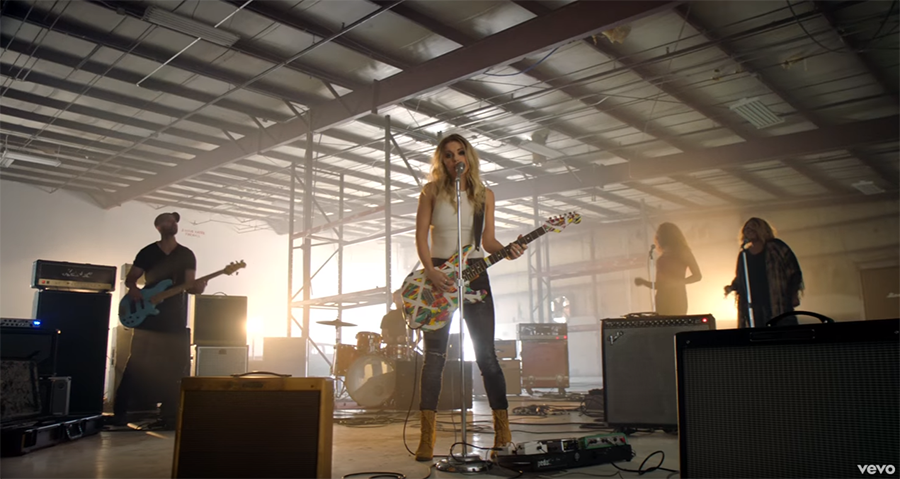 Watch Lindsay Ell's Music Video for "Waiting On You"
July 11, 2017 11:33 AM
Lindsay Ell has released the music video for her single "Waiting On You."
In the video we see Ell showing off her guitar skills inside an empty Nashville warehouse.
"It's the progression of a relationship – of wanting love, of finding love, of deciding when love is not right, of letting go of love when it's ok to give yourself permission to be like, "I need to move on from this, and having hope that you're gonna find love again," Ell told Rolling Stone Country.
"Waiting On You" is from the singer's upcoming album, Worth the Wait.
Watch the video below:
keyword: Lindsay Ell