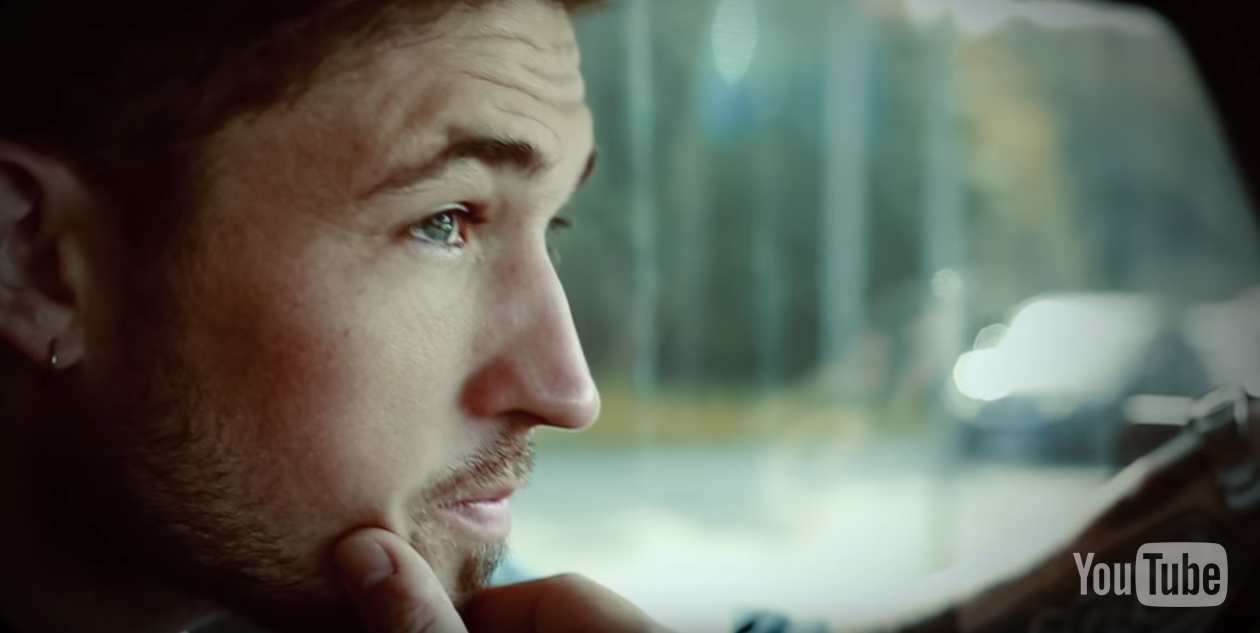 Listen To Michael Ray's New Single "Get To You"
June 15, 2017 11:33 AM
Current Go Country 105 guest host Michael Ray has released a brand new single, "Get To You."
In the video, we see Ray singing about running away from love and that one day you'll love again, while driving a Jeep through some beautiful country side along a lake.
"Get To You" is from Ray's second studio album.
Check out the video below:
keyword: Michael Ray