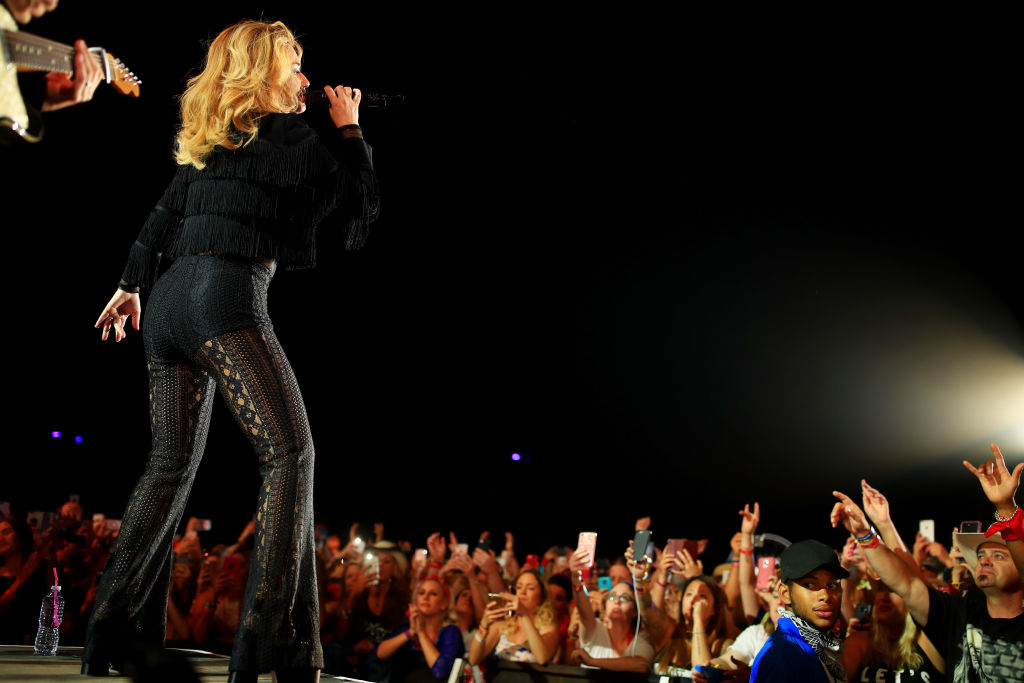 Shania Twain Releases New Single "Life's About To Get Good"
June 15, 2017 11:29 AM
(Photo: Christopher Polk/Getty Images)
For the first time in 15-years, Shania Twain has released a brand new single, entitled "Life's About To Get Good."
When it came to writing the song, Twain said, "I was at home looking out at the ocean and I said to myself, 'Here I am stuck in this past of negativity, but it's so beautiful out. I'm not in the mood to write a 'feeling-sorry-for-myself' song. You can¹t have the good without the bad. And that's what the song ended up being about."
The song is from the singer's first new album in 15-years 'Now,' which is scheduled for release September 29 and can be pre-ordered here.
Listen to "Life's About To Get Good" below...
keyword: Shania Twain