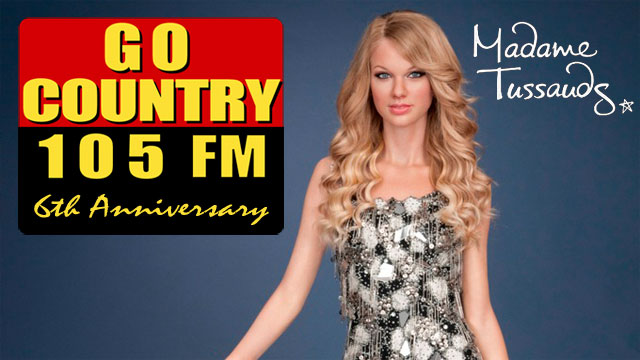 Go Country 105 Anniversary Party
March 4, 2013 8:40 AM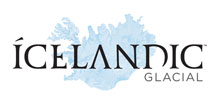 Go Country 105 invites you to our 6th Anniversary Party at Madame Tussauds in Hollywood on March 8th where we will bring you the west coast debut of Taylor Swift's wax figure.
Come dressed as Taylor and enter our Taylor Swift lookalike contest and you could win tickets to all four of her sold out Staples Center shows!
Dance all evening on the rooftop and enjoy a live performance by Peter Brandon. And explore the rest of Madame Tussaud's Hollywood with over 125 figures of today's and yesterday's hottest stars.
It's Go Country 105's 6th Anniversary on March 8th at Madame Tussaud's. Come on down between 2 and 7pm and you could win tickets to the party that night!