Avon Walk for Breast Cancer
Updated: 4/2/2015 13:23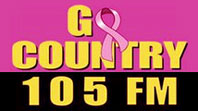 join the team
We are shooting for a minimum of 50 Team Members!
Welcome, and thank you for visiting our Go Country 105 Avon Walk for Breast Cancer team's page! This will be our 8th year to walk as a team in the AVON Walk for Breast Cancer! The walk will take place on Saturday, September 12th and Sunday September 13th in Santa Barbara.

We all know that there's strength in numbers, so it's with great strength that we'll work and walk toward putting an end to the suffering caused by breast cancer. We each have our reasons for participating - - whether it's a personal fight with breast cancer, the struggle or loss of a loved one, or a deep commitment to the cause.

We've each made a big commitment. We'll spend the next few months training to prepare for a walk of up to a marathon and a half. Each team member is required to raise at least $1,800 in donations. But because we're in this together, we know that, with your help, we can do it.
View Go Country 105's Fundraising Progress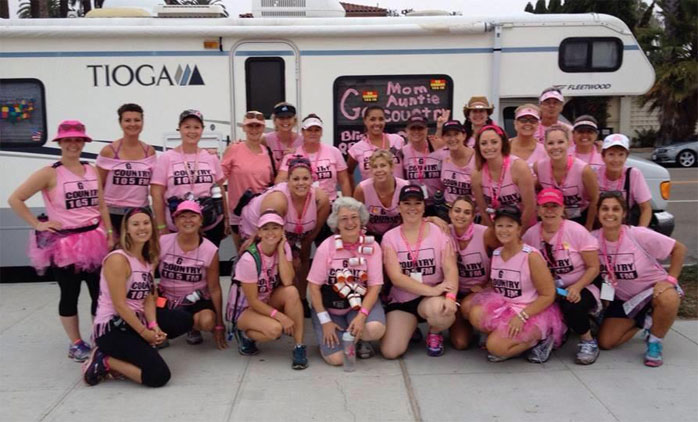 If your company is interested in being a sponsor please contact Monique at 310-478-5540 x234 or email at mreynolds@mountwilsoninc.com